DUKAS LINDEN PUBLIC RELATIONS
Business is complicated.
Good communications shouldn't be.
Dukas Linden Public Relations (DLPR) is a strategic, results-driven communications partner for leaders in Asset + Wealth Management, Financial Services, Fintech + B2B Tech, Blockchain/Crypto and Professional Services.
About Us
We work to advance our clients' business goals—by expanding share of voice, engaging key audiences, and elevating reputations.
Our Clients Include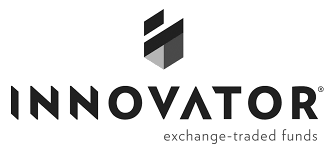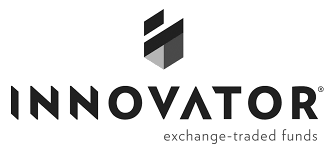 Performance by the numbers
Total AUM of asset and wealth management clients
top-tier national media placements in 2022
Client Broadcast Segments in 2022
Largest independent financial pr firm
What We Do
Our talented, collaborative team applies deep sector expertise—and a sharp focus on the media that matters—to deliver impactful results for clients.
Delivering impact. Driving results.
Dukas Linden Public Relations delivers consistent exposure across all major media.
View More Results
September 19, 2023
Robeco's research report on where investors can find long-term growth opportunities was featured.
September 17, 2023
Bob Elliott, CEO and CIO of Unlimited, discusses the need for more transparency in hedge fund fees.
September 15, 2023
Matthews Asia Portfolio Manager John Paul Lech discusses investment opportunities in Vietnam.
September 14, 2023
Victoria Fernandez with Crossmark Global told "Last Call" that we've never had lending standards and not had a recession.
View More Results