Who We Are
Dukas Linden Public Relations is a nationally-recognized communications partner for leaders in finance, asset management, fintech/B2B tech, blockchain/crypto, and professional services. We create compelling narratives that expand our clients' share of voice, enhance their brand value and engage key audiences in a global marketplace.
Performance by the numbers
Total AUM of asset and wealth management clients
Top-tier national media placements in 2022
Client Broadcast Segments in 2022
Largest independent financial pr firm
As a leading independent PR firm, Dukas Linden Public Relations takes pride in our track record of helping financial and professional services companies build mind-share and market-share, and grow their businesses.
PR services for financial companies
DLPR's ability to deliver for clients—day-in and day-out—is driven by our core strengths as a firm:
A track record of delivering outstanding results for clients—from the Fortune 500 to multi-billion-dollar investment managers, top-tier professional services firms and well-financed fintech and clean energy companies.
Specialized practice teams deeply immersed in finance, institutional asset management, wealth management, fintech, crypto, B2B tech and professional services—and the issues and trends driving the public narrative around finance, business and innovation.
Professionals with extensive experience, nuanced judgment, creativity, boldness and strong personal connections.
Deep bench of senior talent with diverse backgrounds in communications, content development, financial journalism, government, social media and crisis management.
A full spectrum of services—from strategy and message development through execution and measurement—to successfully deliver an integrated, holistic communications strategy.
What We Do
Our people
With more than 30 employees, our team skews toward long-tenured, senior professionals with extensive experience in strategic communications, print and broadcast journalism, digital and social media, investor communications, and academics.
Meet the Team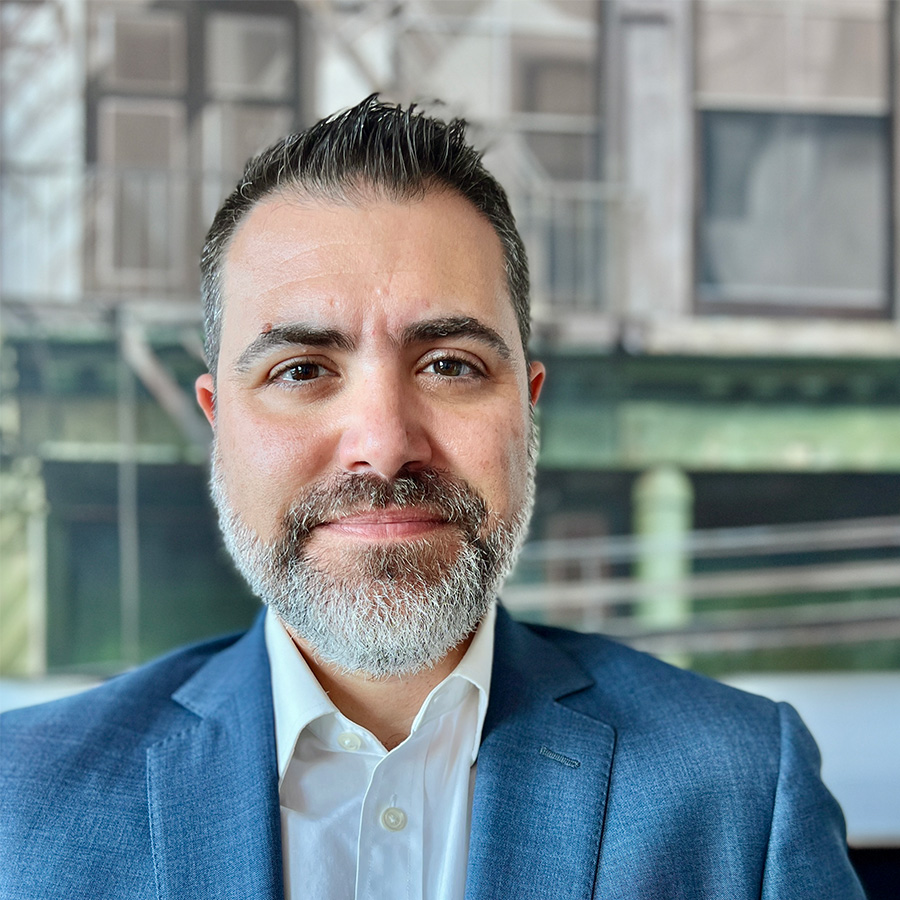 Our culture + values
Together, our DLPR team members have shaped a culture that values diverse perspectives, fosters talent, encourages collaboration, and rewards the relentless pursuit of quality results for our clients.
See Careers